Bull Run Forest Carbon Project
Mountain Pine Ridge, Cayo District, Belize
The Bull Run project is designed to protect 4,650 ha of tropical pine forests, grasslands, and mature humid broadleaf forest in the Cayo District of Belize, Central America. This area, which lies 23.5 km east-southeast of San Ignacio, Belize, includes 15 IUCN listed endangered species! The property consists primarily of a tropical pine savannah with a small component of tropical mixed broadleaf forest. Several studies involving bird conservation and protection on the property have been undertaken in the years since the project started, including a study on the threatened Orange-breasted falcons
Additional project benefits
Annual greenhouse gas emissions reductions of 12,315 tonnes.
Positive socioeconomic impacts: jobs will be retained for maintenance, monitoring, and patrols.
Awards and certifications
⭐️ Verra Certified Carbon Offset Project
Why we chose this project
We are particularly impressed with the project's comprehensive monitoring and research plans, designed to detect any reversals in forest cover for baseline renewal after 10 years. A system of permanent plots has been established and remote sensing technology will be used to produce a forest/non-forest map from which comparisons can be made.
Who's involved
The Conservation Management Institute provides technical support for field data collection, remote sensing, GIS, and modelling.
The Aldebaran Company Ltd: Develops the strategy, implementation, and monitoring of the carbon credits generated by the project.
Media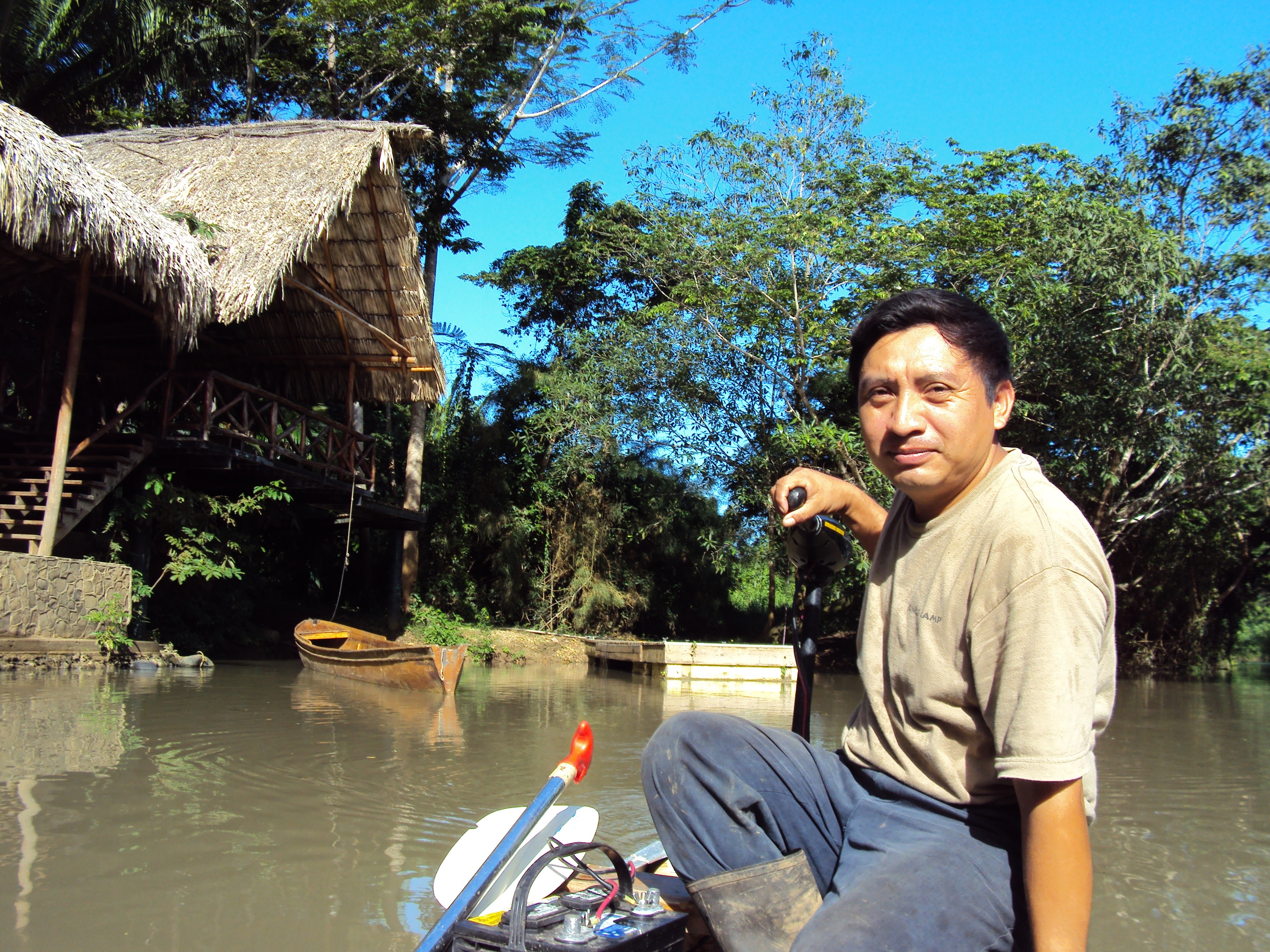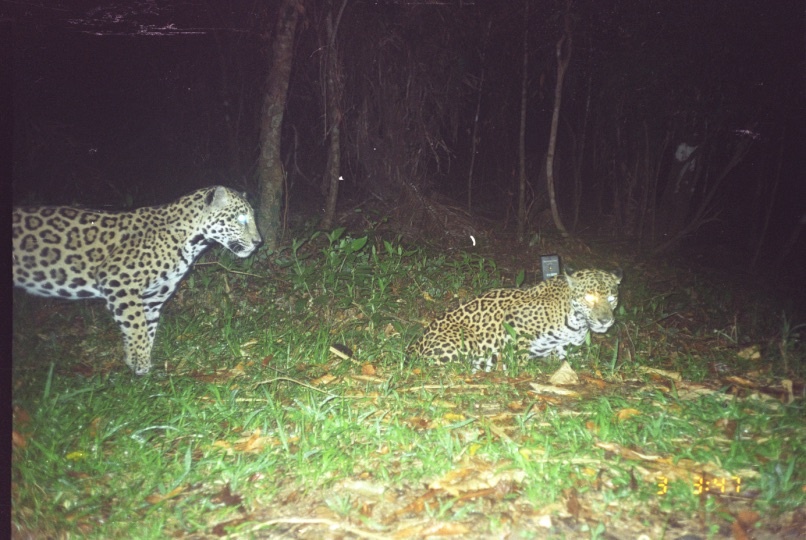 News & Updates
2019-25-11 - Project added to the Offsetra lineup!